Funny short stories
Of a president,camels and a taxi driver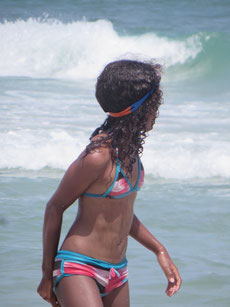 "The president will be here shortly!" The taxi driver tells us. He looks into the distance.
The president? We all wonder though none of us says anything. It is one of those moments, when you can clearly read the other person's mind.
We had booked a camel trip to the desert that was supposed to start at 2 pm. But at 2 pm, no one came. At 2.30 pm, this guy arrived.

"I take you to the camels!" he had told us. We had jumped into his taxi relieved that he knew our names and the fact that we were waiting to be taken to the camels. But the taxi had come to a screeching halt, at this deserted train station, with no camels in sight.
He is pacing around. He is dressed in a white shirt and a pair of black trousers. His skin is fair. Very fair, which somehow looks strange in this sizzling heat. His dark hair is wavy and is cut in to what looks like a careful band of strands.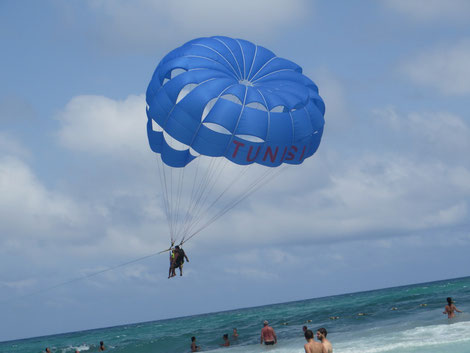 "Please make yourselves comfortable." He tells us. His English is halting, laden with French and perhaps Arabic. His smile is open in a don't-trust-me kind of way.
We make our way to one of the benches. It is painted dark green and it looks new. The four of us plop onto it.
In the horizon, the Mediterranean glowers at us, as comforting in its stature as it is menacing. A cool breeze sweeps through. We watch the colorful parachutes above the sea. Even though we are too far away, I know that they have 'Tunisia!' or 'New Tunisia!' boldly emblazoned on most of them.  A reminder for anyone who dares forget that they are in Tunisia.
I gently move the hands of the nine year old, putting them on her knees. It is the least I can do, in anticipation of the president. She promptly moves them back and  heaves a sigh.
Her little brother bursts into a triumphant giggle. 

                                                          Crazy travel agency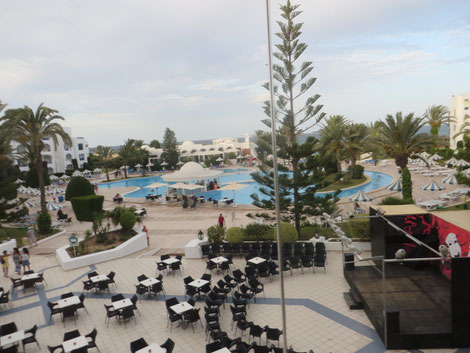 But how did we end up here? How did booking a camel ride into the desert lead us into a deserted train station with a lone dark green bench waiting for the president?
"Sometimes the president comes late" the guy says as if reading my mind.  
His phone rings. He grabs it and chatters away, moving his hands wildly.
"Is this for real?" Hubby whispers in my direction, his face a mixture of astonishment and something else that I don't quite have a word for.
It is our third day in Tunisia. The travel agency booklet at the hotel has a few sentences translated into Arabic, which they reckon every tourist needs.
'Go away!'
 'Go away I have no money!'
So far, no one has asked us for money. 
President?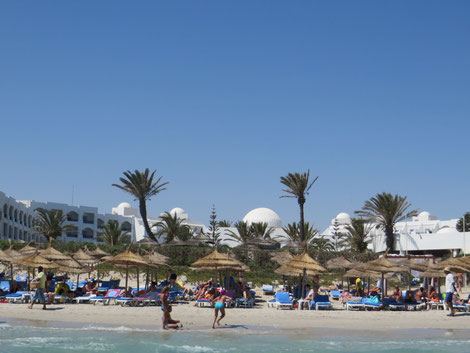 "He is coming!" The taxi driver turns to us. "The president is coming!" he repeats. We all instinctively get up.
"Now I have to go." He announces.
"What?" We ask alarmed.
"The president is a good man!" He says in response.
 In the distance, we hear a throttling sound of a motor bike and watch as it speeds in our direction, leaving bounds of brown dust in its wake.
The taxi driver gets into his taxi and starts the engine. The motorbike comes to a stop.
"President!" he points at the man on the motorbike and immediately takes off.
We watch the president climb down from the motorbike. His sweat soaked shirt is white with blue polka dots. His shirt is not tucked in, perhaps because of his big tummy. He wears green plastic sandals which are understandably dusty. He removes his sun glasses.
 "Bonjour!" he calls out to us, walking forward. 
He is a big man. And he has an even bigger smile.
"Does 'president' mean something else in Tunisian?" The nine year old asks.
"There is no language called Tunisian!" I tell her, stifling a smile.