An interview with a German IT manager on how foreigners could improve their chances of getting jobs in the IT sector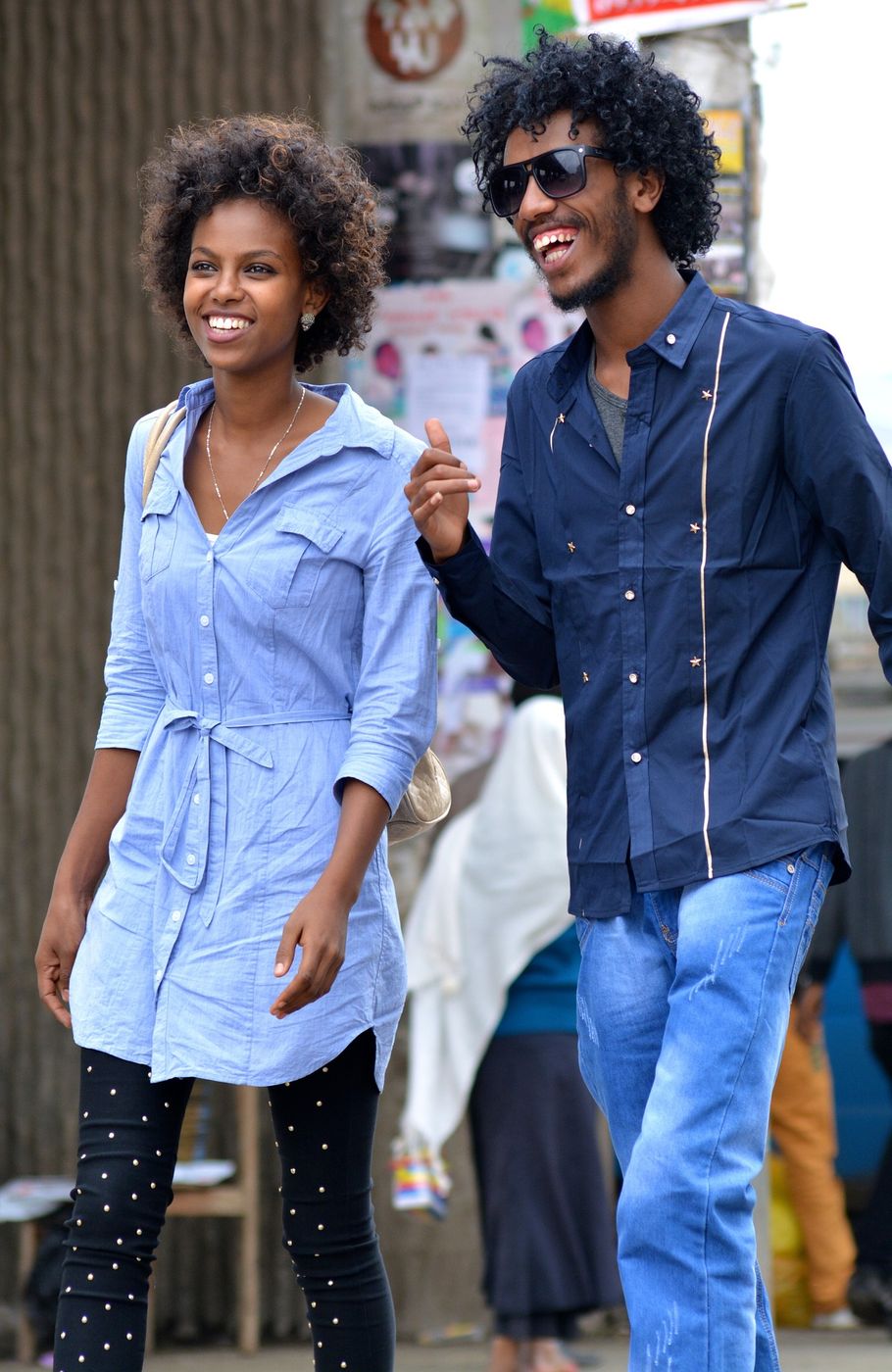 The fact is, Germany is the fourth largest economy in the world. What is also true is that it is an extremely challenging destination for non- German speaking foreigners. The main reason for this is, with the exception of the IT sector, it can be very difficult to get a well-paying job in most sectors in Germany if you are not fluent in German. The working language in the IT sector in Germany is predominantly English. All the software engineers I personally know are fluent in English. The second reason is, that unlike most sectors with rigid guidelines on qualifications and certifications, there is a lot of flexibility in this sector.
I recently talked with a German friend who regularly hires software engineers for his company about the language issue, foreign qualifications and what foreigners who are interested in working in the IT SECTOR in Germany could do to improve their chances of getting jobs.
Here is what I learnt:
5 crucial facts foreigners need to know about getting a job in the IT SECTOR in Germany
1. If you are not fluent in German
So long as you have the right qualifications, notably a degree in computer science, or you are competent in relevant coding languages like Java, ABBAP, etc., then just go ahead and apply for positions. For many big IT companies, this is not a problem at all since the working language is often English.  For smaller companies, this could be problematic because the clientele is local and therefore mostly speaks German.  Many companies are however willing to hire foreign nationals who are not fluent in German. They will often give them a chance and time to learn German. The most important thing is a willingness and readiness to do this.
2.    If you have qualifications and experience from a foreign university or country
Don't let the fact that you didn't study in a German university or a university in the European Union hold you back from applying for a job in the IT sector in Germany.  He told me he had interviewed people from Asia, Eastern Europe, Russia and many parts of the world. If a candidate has relevant qualifications, he tries to figure out during the interviewing process if their level of competence is comparable and adequate for the position. The fact that they didn't study in Germany is not the decisive factor but their competence. 
3. Don't overstate your qualifications and experience
It's extremely important to state your qualifications and experience as they are. Don't pretend to be an expert in an area you have only worked in for three to six months. This is a big no-no and apparently quite common with applications from foreign nationals.  It could be a cultural issue but in his opinion, it makes him doubt and question the whole application and the rest of their qualifications.
4.     Don't send in a ten page CV!
In some countries and cultures sending ten page CVs is normal.  My guest told me that he often gets such CVs. He personally thinks that it is unnecessary to include every single project you have ever been a part of. His advice? Keep it brief. Consider what's most relevant for the position you are applying for.
5.       Apply directly to companies
Even though many companies use professional recruiters, many companies also highly welcome direct applications from candidates. If you are wondering how to apply for IT jobs, just look for openings on the company's website and apply directly. You can also just apply even when there are no advertised openings.
For more insights, you can listen to the full audio version of our interview.