Posts tagged with "expatsingermany"
---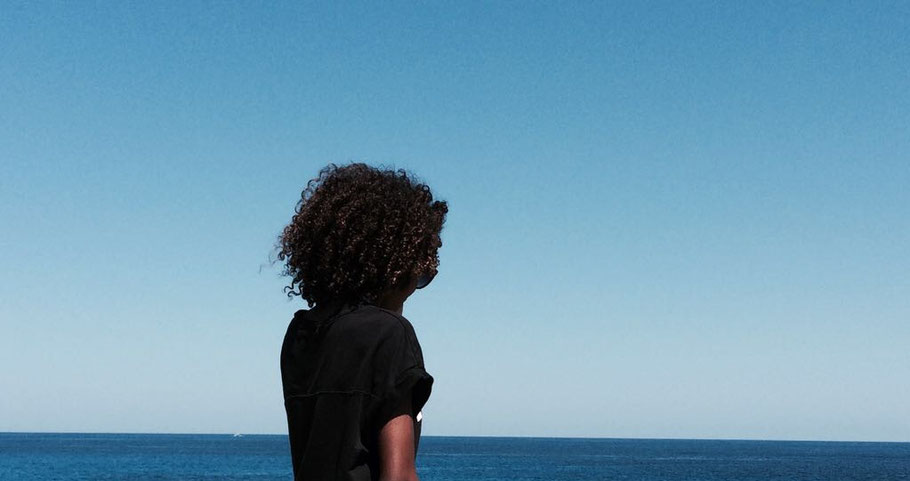 I was not born in Germany and neither did I attend school in Germany. My first interaction with the German education system was at the university level. The German education system especially the elementary, mid-school and high school levels remain a big mystery to me. This is partly because every federal state has a different educational system. What is true in one federal state might not be true in another. We live in the federal state of Baden-Württemberg in the South West of Germany. Our...
Many foreigners wonder about how much German is good enough for Germany. There is a widely held belief that English is rampant in Germany. How true is this?